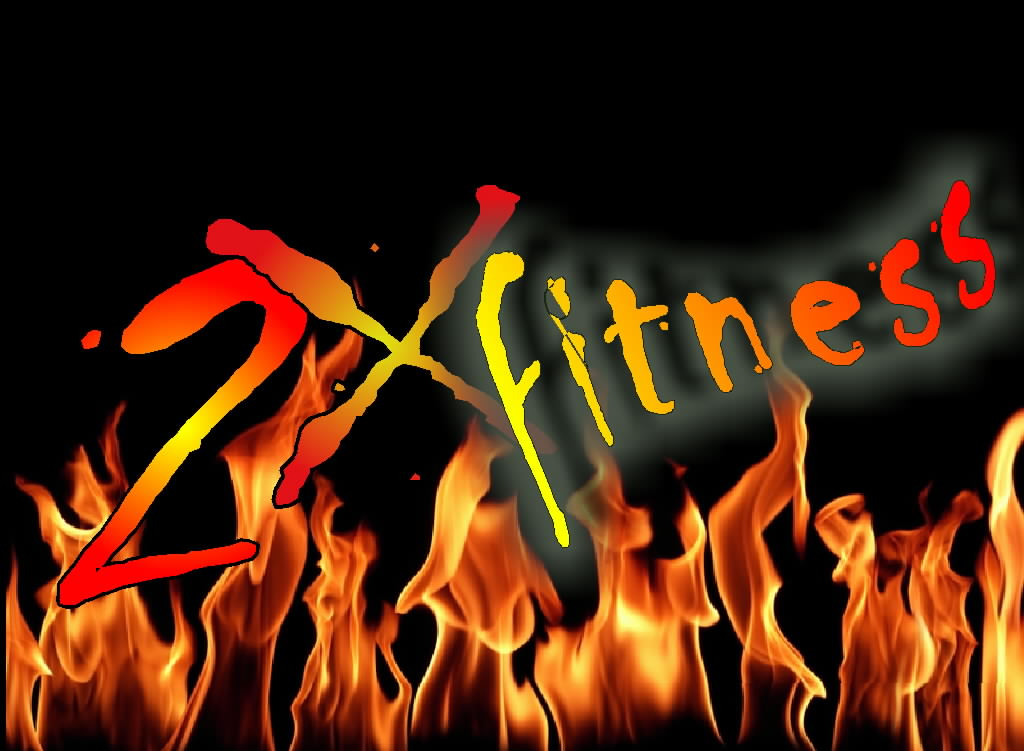 2x Fitness is the brain-flame of
Marlene & Jeff Harris
Mesa, Arizona
Let 2x Fitness make personal training truly personal for you!
Mesa, Arizona



Interested in sword play? Want a different
approach to fitness? Pick n' click a banner below!

We use a wide variety of tools to get you stronger, leaner, & moving with confidence. We use free weights, kettlebells, resistance bands, stability ball, cable machine, ropes, bosu, steps, your body weight, & more!
For those interested, we include martial arts inspired workouts, featuring standing bag & punch mit drills, Japanese sword, short stick & long staff training, & open hand block-punch-kick drills!


We offer personal & small group fitness training in Mesa, AZ, Whether your goal is to trim down, build up, or simply move better, we can help!

Your goals + our knowledge & experience=results!

We'll also keep your training fun & interesting so you'll be more likely to stick with it & see the changes you desire!
In Mesa, AZ
Contact us for available times!

Phone: 480-406-1572 or 480-406-1570
E-mail: 2xfitness@cox.net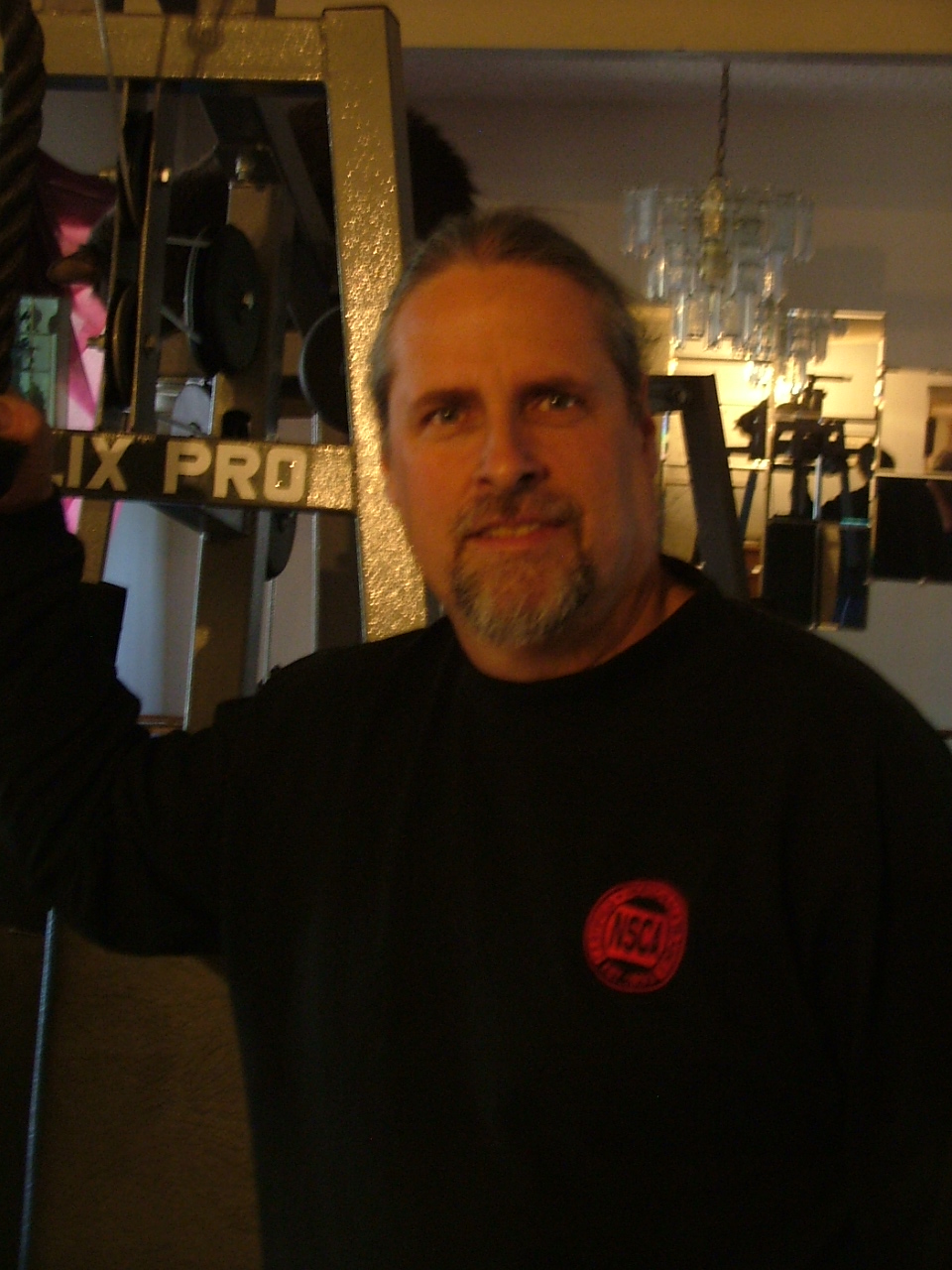 Stay in touch with the latest topics in fitness, nutrition, motivation, and self-improvement delivered to your inbox weekly! Sign up here! It's free!